We are South-Central Virginia businesses creating jobs,
promoting local business owners and workers, and
knocking down barriers to economic opportunity.
Who We Are
SCVBA is an alliance of local businesses providing the goods, services, and labor needs for major infrastructure projects and other economic development located in South Central Virginia.
And we are a one-stop resource for infrastructure owners and general contractors to source local workers, construction goods and services, food, fuel, supplies, and other needs to support their projects in our communities.
Mission Statement
SCVBA ensures that local workers and businesses are always the first choice for providing construction, operational and related services for Utility-scale solar and other infrastructure projects.
Alliance Area
SCVBA includes, but is not limited to, businesses located within the following counties:
· Charlotte County
· Mecklenburg County
· Lunenburg County
· Prince Edward County
· Nottoway County
· Halifax County
· Campbell County
· Appomattox County
· Pittsylvania County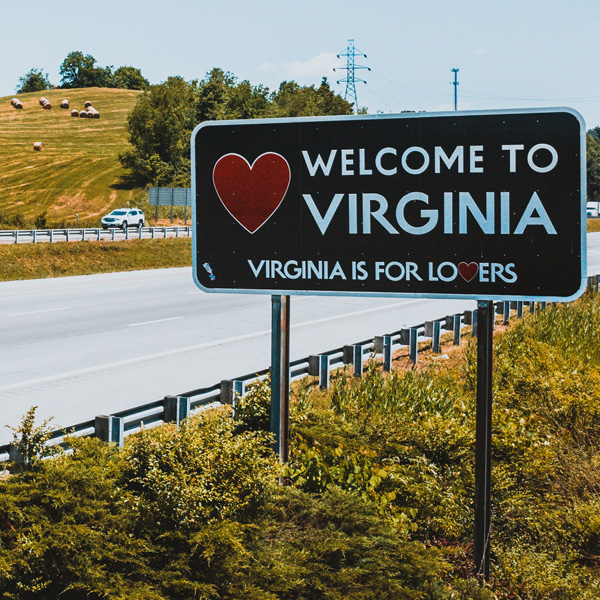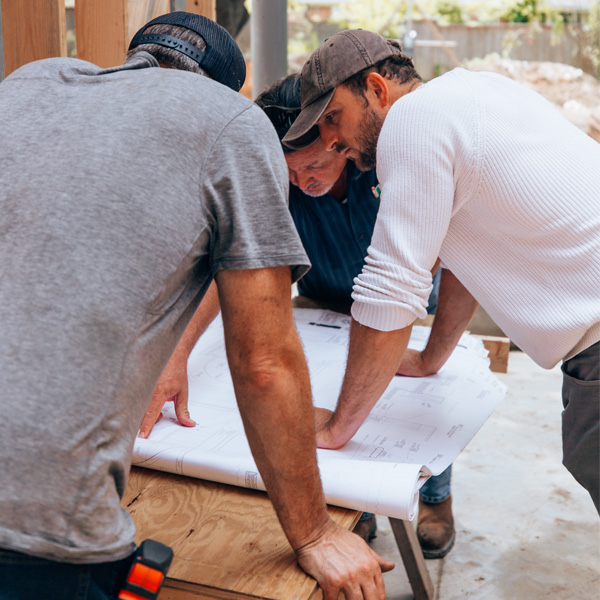 Become a Member
The South-Central Virginia Business Alliance connects the best local talent, services, goods, and supplies to the major economic opportunities of general construction, solar construction, maintenance, and operations.
We promote and advocate for all local businesses within our Alliance Areas